APPLY
scroll through the open vacancies and apply for the positions that align with your particular skill set.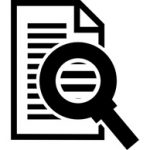 REVIEW
Our recruiting team will review your application & screen your resume .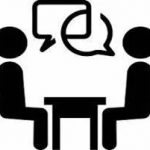 INTERVIEWS
We have a competency-based interviewing process to identify the people who will thrive in our environment.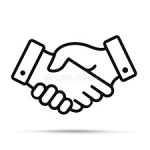 ONBOARDING
Once you are selected , our onboarding procedure will polish & set you up for your professional journey with us.